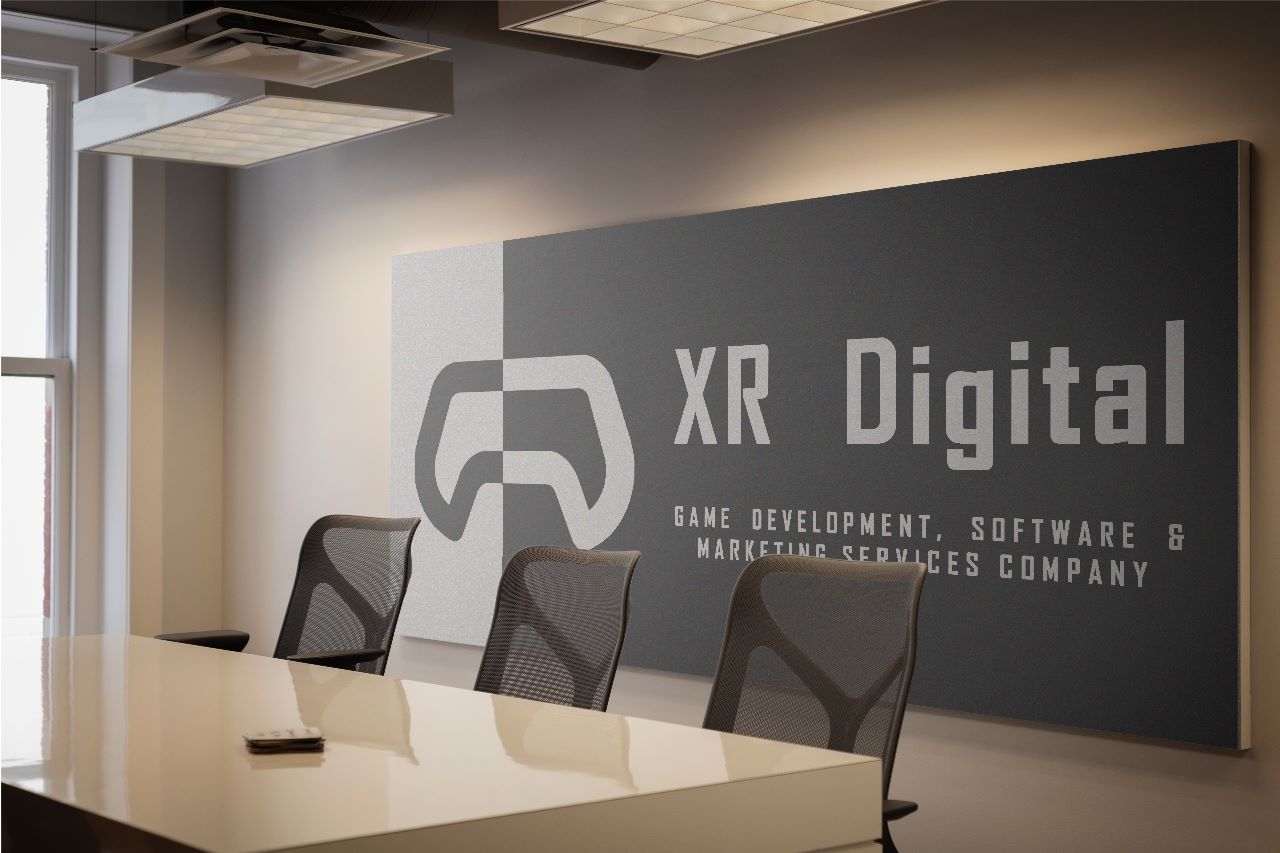 Embark on your entrepreneurial journey with XR Digital's Business Solutions. We provide comprehensive support to Businesses, from ideation to execution, helping transform innovative ideas into successful businesses. Our tailored solutions encompass strategic planning, technology implementation, and ongoing support, ensuring a solid foundation for your business's growth.
XR Digitals: Your Partner for Business Success
Launching a Business is a daunting task, with many hurdles and uncertainties along the way. At XR Digitals, we know the struggles of entrepreneurs – from finding product-market fit to securing funding and facing competition.
We believe that with the right partner, you can fast-track your journey to becoming the next big thing in the market.
What Makes XR Digitals Your Ideal Partner?
We deliver a high-quality product that makes a strong impression from the get-go, setting you up for success.
We uphold the highest standards of excellence in every aspect of our solutions, ensuring a flawless and memorable user experience.
Precision in Coding and Design
We have a team of skilled and experienced developers and designers who craft solutions with great attention to detail, creating a smooth and intuitive interface.
Pragmatic Growth Strategy
We work with you to devise a growth plan that aligns with your business objectives, ensuring a sustainable and scalable growth trajectory.
How Can You Benefit from Partnering with XR Digitals?
How Do We Craft Your Vision?
Do you have an idea for a product or software solution? XR Digitals will help you turn your idea into reality. We offer a range of services to help you define, design, and develop your product, including:
We use a human-centered design process and design-thinking exercises to help you research the problem, identify the user needs, evaluate the market potential, and frame out a winning product direction.
We help you chart the best path forward to achieve your business goals or product vision, including best practices, potential pitfalls, and growth hacks. We also provide scoping, estimation, and design audit services to ensure your product is feasible, scalable, and consistent with your brand identity.
This is the initial stage of the design and development process, where we gather information, conduct research, and gain a deep understanding of the project's objectives, target audience, and user requirements. This process lays the foundation for the entire design and development journey.