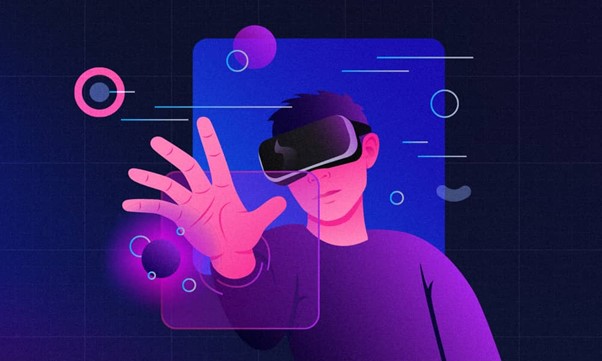 Explore the immersive world of Extended Reality (XR) with XR Digital's specialized services. Whether it's Virtual Reality (VR) or Augmented Reality (AR), our experts create captivating experiences for entertainment, education, and business applications. From development to design, we redefine the boundaries of digital reality.
XR Digital offers effective solutions using augmented reality technology that can be used in any field of activity. Visualization is an effective business tool that offers a high degree of interactivity, flexibility in presentation and user interaction.
Augmented reality helps to increase productivity, simplify complex procedures and save money by working with effects in real time.
XR Digital's AR developers build amazing AR apps that extend real-world scenes with video transmission, image recognition, and 3D rendering, providing an interactive user experience.
XR Digital's AR developers craft immersive brand experiences, allowing customers to interact with products, services, or spaces from their own devices.
Specifically focused on developing AR applications for Android, XR Digital's AR developers support both location and marker-based apps.
XR Digital creates immersive experiences that transport users to alternate realities, whether for entertainment, education, or business applications. To immerse in digital reality, just put on VR glasses or use any device with a camera to bring visuals to life.
Visualize your concepts in stunning detail with our 3D Rendering & Animation services. Whether it's architectural visualization, product modeling, or animated content, we bring your ideas to life with precision and creativity.
XR Digital provides services of three-dimensional modeling of real or non-existent volumetric details and objects.
XR Digital's skilled animators choreograph everything from facial expressions to action scenes, giving characters life, depth, and appealing narratives.
XR Digital's skilled render artists meticulously enhance lighting, textures, and camera angles, infusing each frame with artistic finesse to create an animation that captivates the viewer.
XR Digital's riggers work in close collaboration with animators, ensuring that the characters' performances align with the intended emotional and narrative nuances.