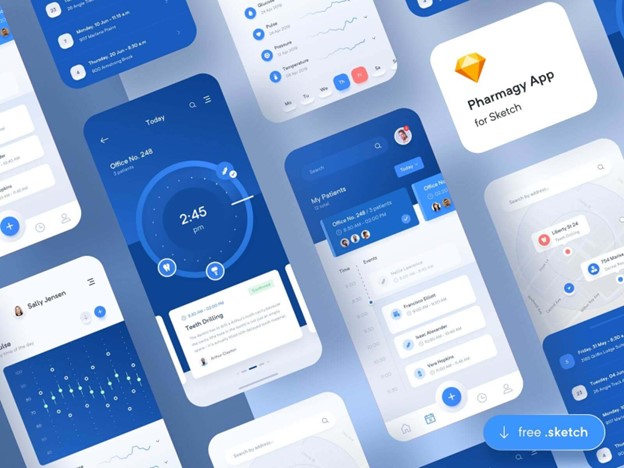 Stay ahead in the mobile-centric world with XR Digital's Mobile App Development Services. Whether it's iOS or Android, our developers create high-performance and user-friendly mobile applications. We navigate the complexities of mobile development to bring your app ideas to life, ensuring a competitive edge in the digital landscape.
Android OS offers many opportunities but also poses unique challenges due to the proliferation of hardware. XR Digital's senior developers can minimize the difficulty posed to app design while supporting app creation no matter what stage of development your app is in.
Working in iOS offers the ability to work across three main devices—iPhone, iPad, and Apple Watch—with unique potential in each area. XR Digital's developers have worked in all areas including games, fintech, business apps, and more.
Minimizing the impact on UX design is crucial to maintaining and satisfying users. XR Digital's developers can fully utilize the capabilities of native platforms while also sharing business logic across them.
OUR MOBILE APP DEVELOPMENT PROCESS
Why Choose XR Digital for Your Mobile Development Project
Benefit from a team with a proven track record of delivering successful mobile development projects.
We understand that one size does not fit all. Our approach is customized to meet the unique demands of your project.
With XR Digital, expect a seamless and efficient development process, from inception to delivery.
Stay ahead of the curve with our commitment to innovation, utilizing the latest technologies to create cutting-edge mobile solutions.
Trust in XR Digital's commitment to quality and reliability. Your satisfaction is our priority.