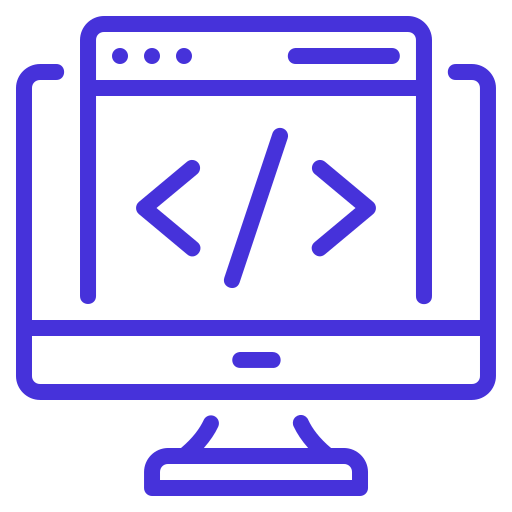 XR Digital is your trusted partner in Software Development. Our seasoned developers leverage cutting-edge technologies to build scalable and robust software solutions tailored to your business needs. From concept to deployment, we ensure a seamless development process and deliver solutions that drive business growth.
Custom Software Development
Build custom software tailored to business needs, including front-end interfaces and core back-end technology.
Ensure technology products and services are robust and error-free through manual and automated QA.
Identify and leverage hidden patterns in your data, use machine learning, AI, and follow modern data engineering principles.
Platform and Infrastructure
 Keep applications scalable and resilient with cybersecurity and DevOps experts.
Software Development lifecycle
Why Choose XR Digital for Your Software Development Project?
Get a dedicated team of software engineers with the right blend of skills and experience. They will work exclusively on your product, giving their full attention.
Staff Augmentation Services
Enhance your in-house team with our expert software developers. We help you to get the most out of your current software development teams.
Custom Software Development Services
Full-cycle custom software development. We design and develop excellent custom software solutions to meet your specific requirements.
We help organizations reduce risks and ensure product integrity by providing a full range of quality assurance and testing services.