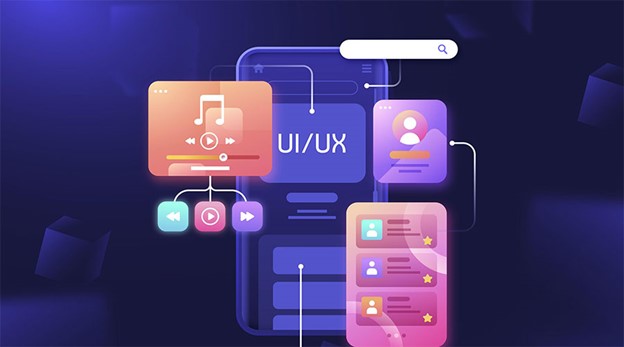 Elevate your digital presence with XR Digital's UI and UX Design Services. Our expert designers blend creativity with functionality to deliver visually stunning and user-centric interfaces. From wireframes to prototypes, we ensure seamless and intuitive experiences that captivate users and leave a lasting impression.
Great design is an iterative process of continual improvement to make your product the best it can be. With the right tools and methodologies, you can effectively validate ideas, optimize processes, and successfully bring new digital products to the market.
BENEFITS OF OUR UI AND UX SERVICES
By understanding the user and their needs, human-centered design allows your to develop tailor made solutions by involving the human perspective in all steps of the problem-solving process.
Continuous cycling through prototyping, testing, and refining, allows designers to produce a highly customizable product, establishing clarity early in development and giving stakeholders visibility of progress.
Cross-Platform Experience
The modern consumer is constantly switching between devices to engage with services on the move. Designing a cross-platform experience is paramount in delivering a seamless experience across multiple devices.