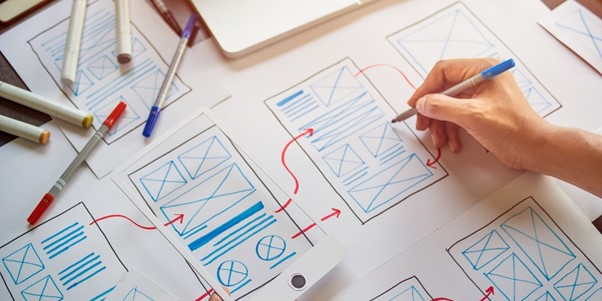 Make a strong online impression with XR Digital's Website Development Solutions. Our developers craft responsive and visually appealing websites that showcase your brand, products, and services. We focus on user experience, ensuring seamless navigation and engagement for your website visitors.
XR Digital Developers excel in crafting visually stunning and user-centric products, understanding that the appeal of a product lies in both its aesthetics and exceptional user experience.
XR Digital Developers specialize in backend services, providing comprehensive solutions such as server implementation, configuration, database design, API development, and cloud development.
At XR Digital Developers bring a holistic approach to development, seamlessly integrating frontend and backend expertise to navigate every facet of the development lifecycle.
OUR WEB APP DEVELOPMENT PROCESS
Why Choose XR Digital for Your Web Development Project
We help you set up an agile team of developers, strategists & project manager around expertise you're looking for. You'll have full control over the extent of involvement of the team.
We provide dedicated developers to those who prefer direct engagement without any management layers. They work exclusively for you, in any project you wish them to be in.
Our managed projects model allows you to get your projects fully handled by our team selected by you. Share your requirements & get started now!